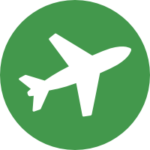 Live Your Passions
We are most alive when we are doing what we love to do.  Now is the time to create the time and space to explore those more fully.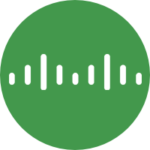 Just. Plain. Happier.
At the end of the day. At the end of your life.  We do all of our life actions to help create a sense joy, happiness and completeness . When you learn the necessary puzzle pieces, you are pleasantly shocked about the simplicity of it.  Learn the key things you can do in your life to ensure this.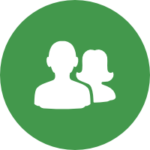 More Fulfilling Relationships
Enhance existing relationships. Align with the people who inspire you the most and reach new levels of connection with your romantic partner.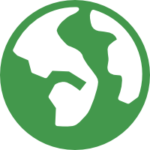 Higher Purpose. Higher Profits.
As an entrepreneur that has started 3 companies, I understand the steps necessary to help transform your gifts into income for your desired lifestyle.