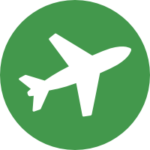 Live Your Passions
We are most alive when we are doing what we love to do.  Now is the time to create the time and space to explore those more fully.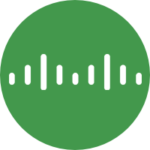 Just. Plain. Happier.
At the end of the day. At the end of your life.  We do all of our life actions to help create a sense joy, happiness and completeness . When you learn the necessary puzzle pieces, you are pleasantly shocked about the simplicity of it.  Learn the key things you can do in your life to ensure this.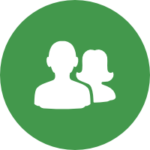 More Fulfilling Relationships
Enhance existing relationships. Align with the people who inspire you the most and reach new levels of connection with your romantic partner.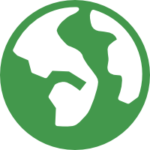 Higher Purpose. Higher Profits.
As an entrepreneur that has started 3 companies, I understand the steps necessary to help transform your gifts into income for your desired lifestyle.
"There becomes this beautiful sense of freedom when
you truly believe that you will always be OK. 
Always persevere.  

No matter what."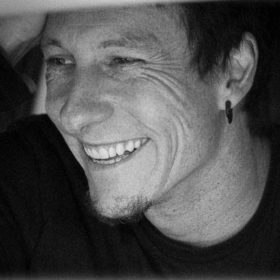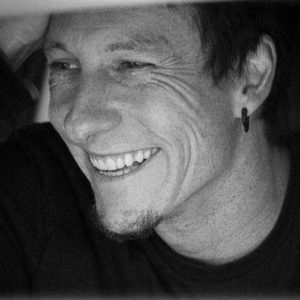 I am an entrepreneur, coach, musician, photographer, world traveler, outdoor enthusiast and student of life. Oh, and I'm also a recovering corporate burnout.
My mission is to help young professionals and executives reach the next level of their relationships, careers and overall personal fulfillment.
My Story (the short version)
Armed with an 'All-American' College degree, I set out my journey down the great American path. (continued …)
Offerings 
1 on 1
Individual sessions both in person and remote.
Helping CEOs Bridge Success with Fulfillment
It's said that success without fulfillment is the ultimate failure.  Having owned 3 businesses and been involved in many business organizations, including the Entrepreneurs Organization (EO) and YPO, I understand the drive and challenge many CEOs and Executives have in creating a truly successful personal and business life.  There is a synergistic effect that happens when you can start to master both.
"Sexually and in everyday life, when your lover can feel your energy and skillfully guide you to deeper and more passionate flow, your body relaxes. As a women you can trust him, and surrender to the depth of his loving command. When he seems unable to feel you, then you naturally withdraw your trust, take control, and do your best to lead yourself."

"A good orgasm is satisfying, but a great orgasm can be a revelation of your deepest being, unfolding the truth of who you are in ecstatic communion with your lover."

 

"True surrender is true power: the love-force that moves the universe is also the love-force that breathes your breath and beats your heart. When fear dissolves, you no longer separate yourself from this single flow of immense force. Love is continuity with infinite life-force, a oneness of being with no separation. Opening sexually is opening to this flow of life-force. And love is the key to this opening"


"One of the deepest feminine pleasures is when a man stands full, present, and unreactive in the midst of his woman's emotional storms. When he stays present with her, and loves her through the layers of wildness and closure, then she feels his trustability, and she can relax"
Testimonials
Real . Life . Clients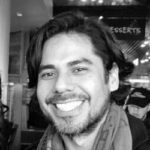 I've been working with Scott off and on for about 7 months now with my relationships, creating my ideal lifestyle and helping me get clear with my strategic vision of my business. The results of my sessions left me feeling empowered and inspired about what I'm doing with my life.  Overall I have this sense […]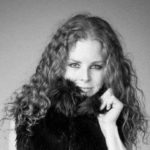 I've been working with Scott regularly for several months and our sessions have already made a substantial impact on my life.  Scott is able to guide me through the necessary steps that are helping me to find my life's path and resonate with my highest self.  Scott always provides suggestions on how to incorporate our […]
Articles
FEATURES ABOUT LIFE, LOVE, GROWTH, MONEY, SEX & SPIRITUALITY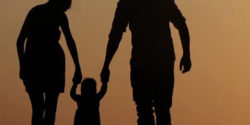 PARENTS – PATTERNS, TRIGGERS AND TOOLS Discover ways to change unhealthy patterns & emotional triggers. In this episode Josh & Scott take a deep look at how our parents shaped our good & bad patterns/habits & how facing our emotional triggers is the key to changing them.